MORE THAN 400 Hotels & Restaurants are using our platform
SERVICE
One Stop Farm Direct Platform for Enthusiastic Chefs & Passionate Farmers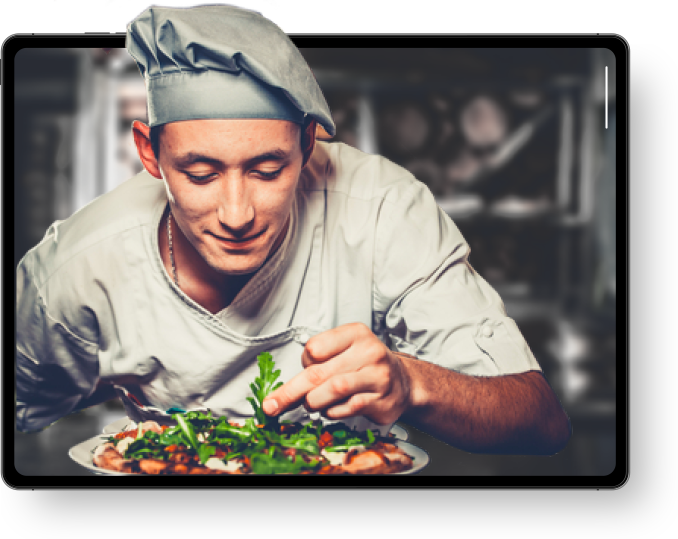 RESTAURANTS
Finding Fresh and Valuable ingredients is everyone's wish. Each restaurant will spend a lot of time finding the right products. We believe that sourcing & purchasing should be less complicated, and using right products will definitely accelerate your business expansion. We are here for all enthusiastic consumers.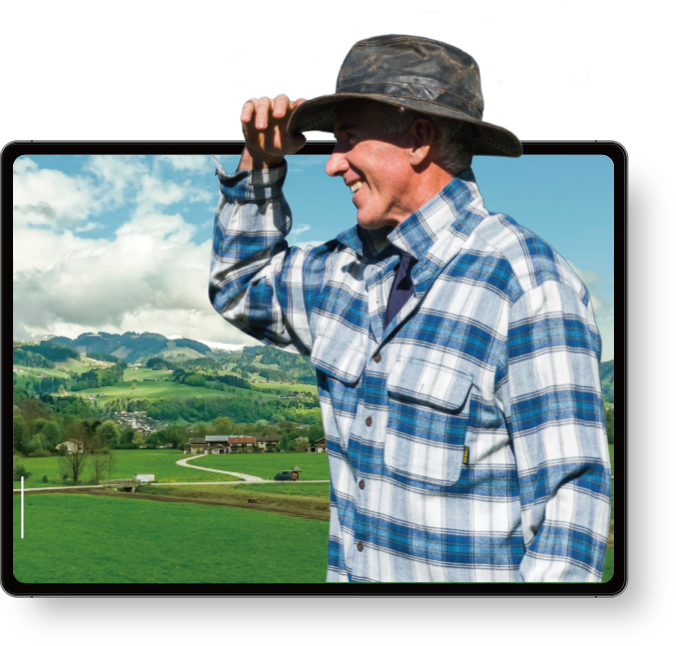 FARMERS / SUPPLIERS
Sourcing for Customers and Transportation services is always challenging. All Farmers / Suppliers spend a lot of time approaching HORECA customers as well as sorting out Payments & Deliveries everyday. We at Secai Marche are here to solve this for Passionate Producers so you can focus on product quality and maintaining your brand name.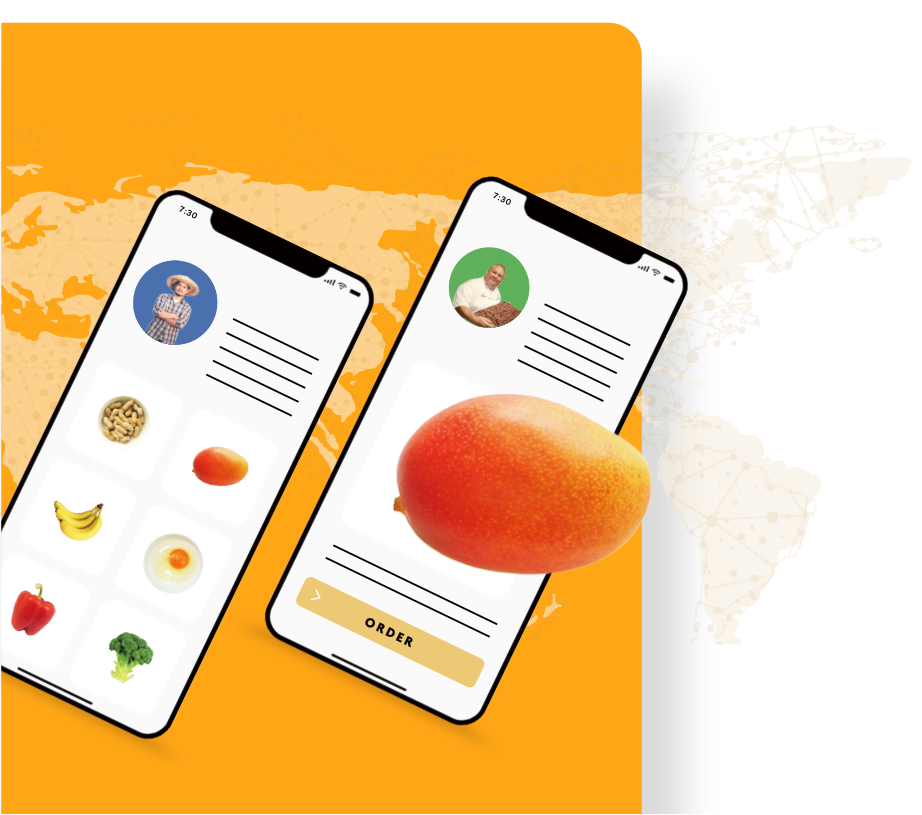 ABOUT US
Secai Marche is always here for
Enthusiastic Chefs & Passionate
Farmers.
SECAI MARCHE is Farm-Fresh Platform that links farmers and enthusiastic chefs and consumer from all over the world.
Our mission is to help build more economically viable and sustainable small-scale farms all over the world through improved access to good & delicious food.
We are also a farm direct online platform that allows our consumers to purchase a variety of high-quality and tasty products.
At the same time, we believe in supporting the F&B industry through ingredients that we are proud of and hope it will lead to our customers and everyone's happiness.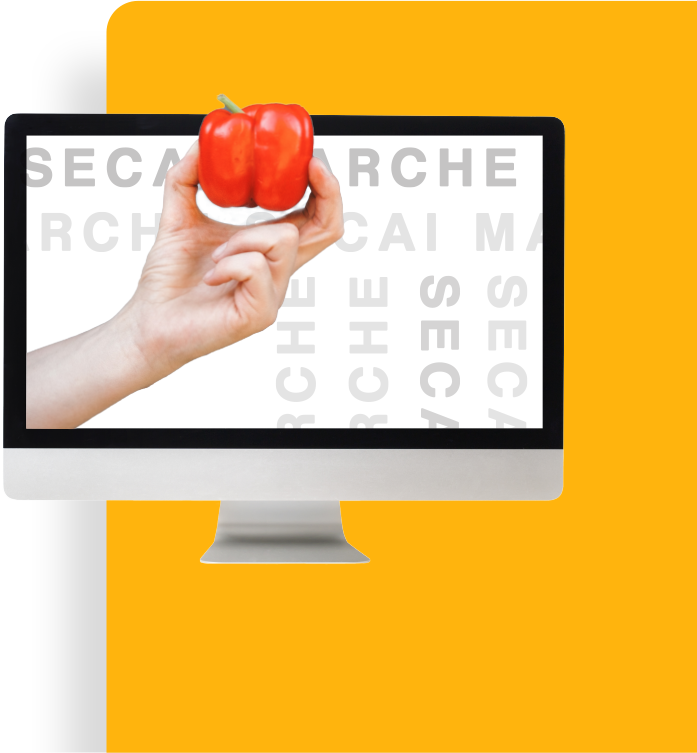 RECRUITMENT We're looking for YOU to join OUR team who are as excited as we aim at being the No.1 Farm-Direct Platform in Southeast Asia. Click here to see the current job positions available.