ARE YOU FACING THESE ISSUES?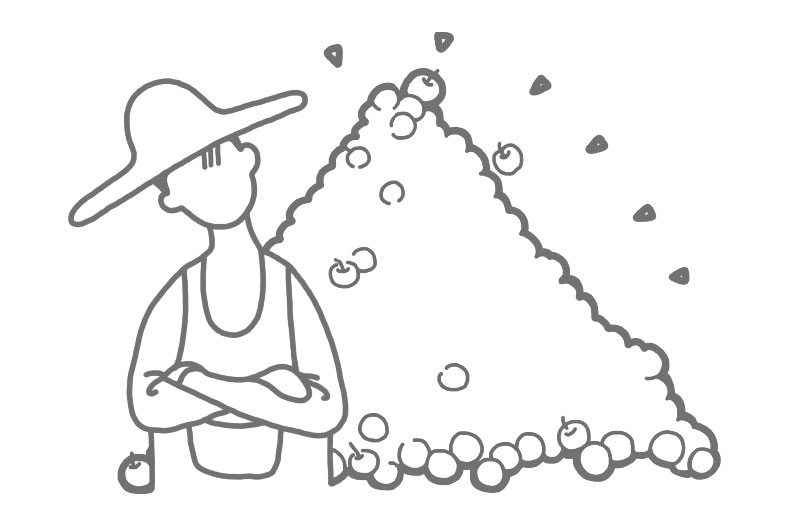 PROBLEM 1
Difficult to know Customers' Demands / Needs
It's not easy for Farmers to know consumers' demands & get feedback of their products.
It's also hard for Farmers to find out consumers' preference.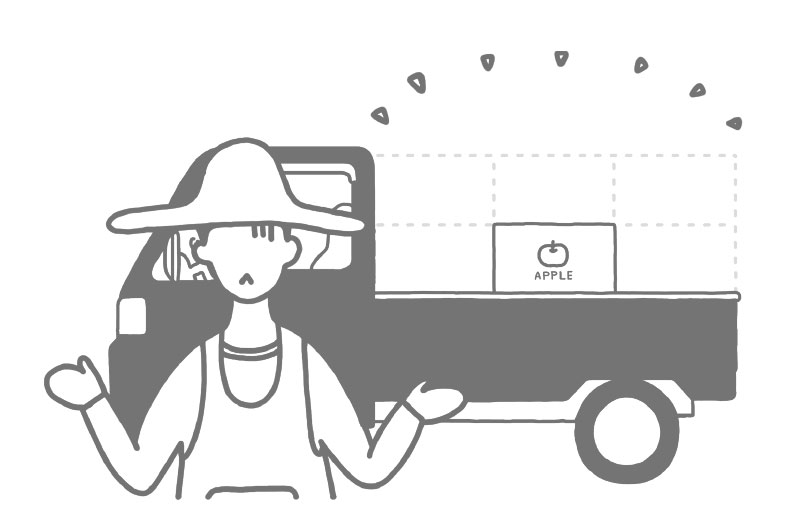 PROBLEM 2
Hard to Distribute to smaller Restaurants
It's harder for farmers to deliver multiple Restaurants as its time consuming – packing, sorting & logistics.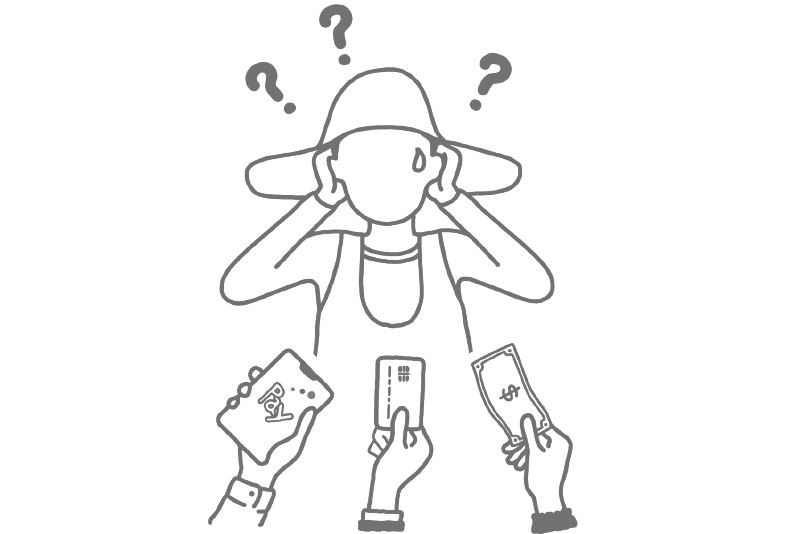 PROBLEM 3
Hard to manage Payment Collection
Issuing invoices and arranging for payment collection is cumbersome when you have multiple restaurants to manage, not to mention late payments.

We solve your problems
SECAI MARCHE offers Solutions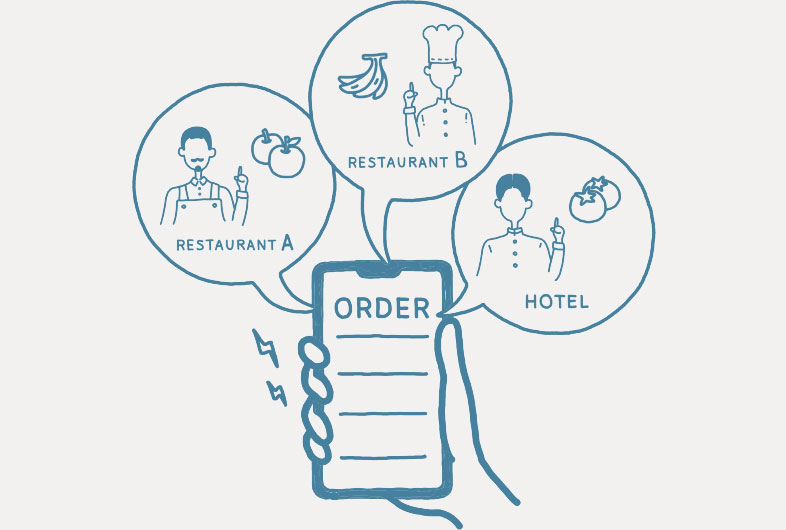 SOLUTION 1
We support in soliciting customers for you
Your products will now be supplied to Hotels & Restaurants as it is promoted on Secai Marche's platform.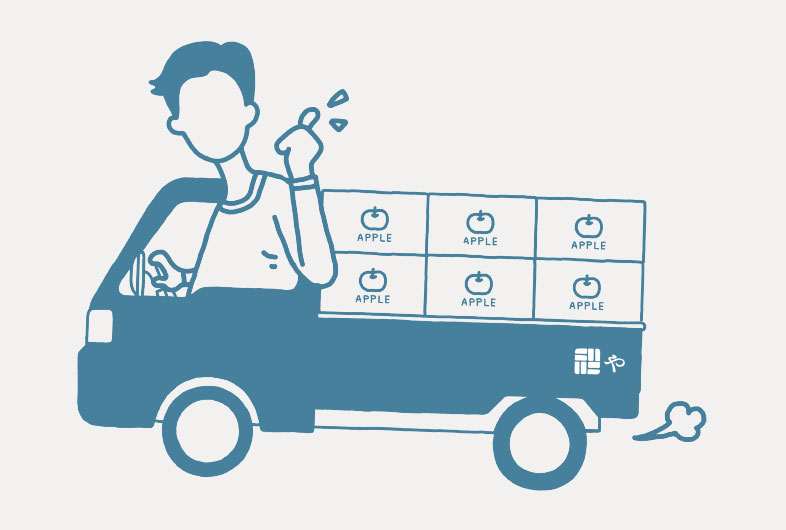 SOLUTION 2
Logistics, Sorting & Packing made Easier
Now you can consolidate all the packing arrangements and send multiple orders to Secai Marche's warehouse and we will take care of the rest!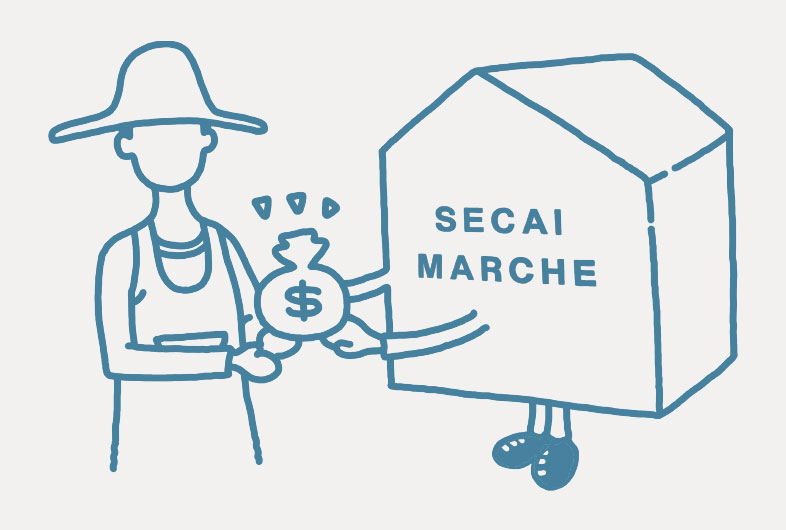 SOLUTION 3
Decide your selling price
Secai Marche will purchase your products based on your credit terms. You can now concentrate in ensuring a more stable production without worrying about payment collections.
Our Services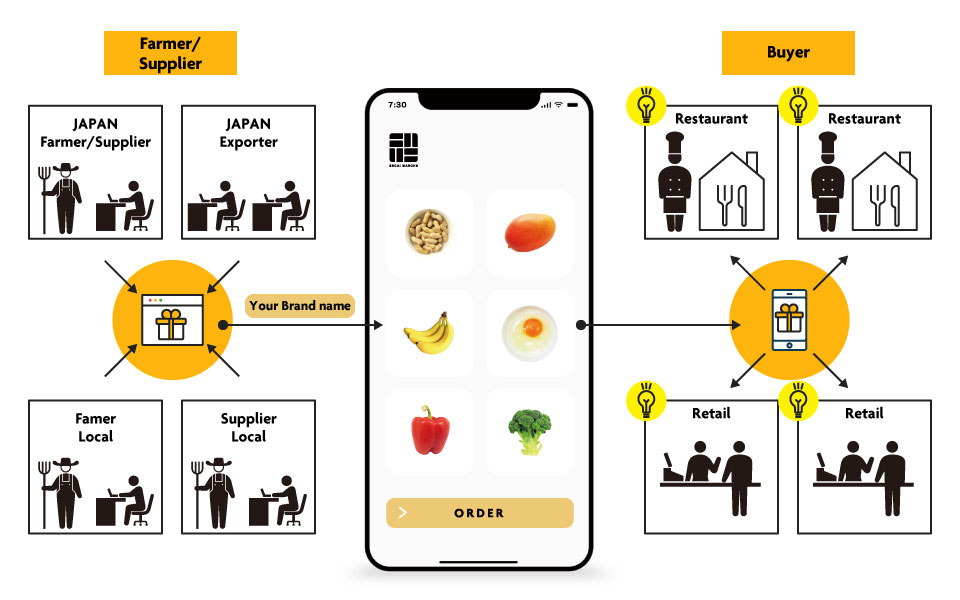 Now you can easily sell products you are proud of as we help promote your Brand name on our platform. You also have the opportunity to reach hundreds of Hotels & Restaurants. This enables you to focus on your production and improve on the product quality.
Over 300 Hotels & Restaurants on board
Here are some of our Enthusiastic Customers!
We will connect you!
TESTIMONIALS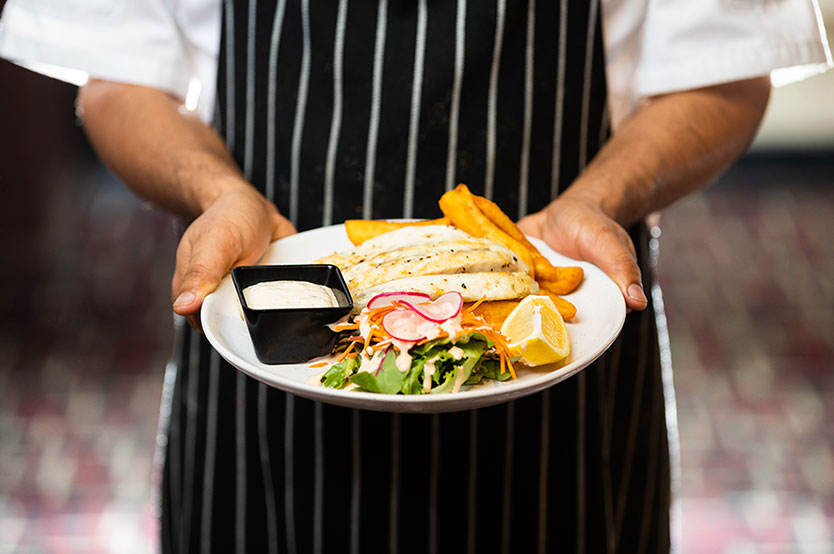 Chee Agriculture Farm
Ever since I became apart of Secai Marche's family, they have helped to increase my sales. On top of that, I don't need to worry about payment collection from the various hotels, restaurants and cafes as I only deal with Secai Marche while they take care of the rest. This gives me more time to focus on my harvest as well as the quality of my produce. Thank you Secai Marche. - Mr. Owen, from Chee Agriculture Farm -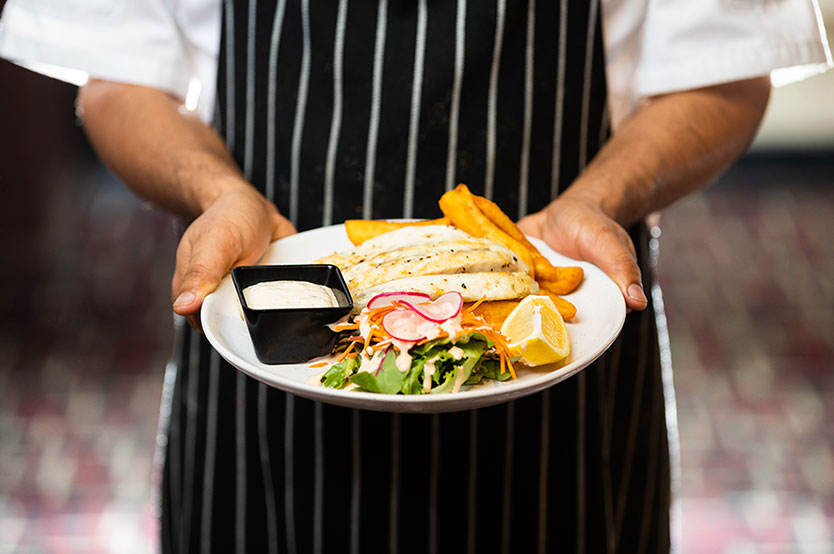 Mr. Meng Fong, Nean Fong
Previously, I used to sell my harvest to distributors and thereafter it would go through many hands before reaching the customers (Hotel/Restaurant/Café). This caused the vegetables to loose its freshness, creating numerous quality issues. But now since I sell my produce to Secai Marche, they will help to perform Quality Control check and arrange delivery to the customers and not to mention the price offered by Secai Marche to us is also higher. Thank you Secai Marche. - Mr. Meng Fong, Nean Fong -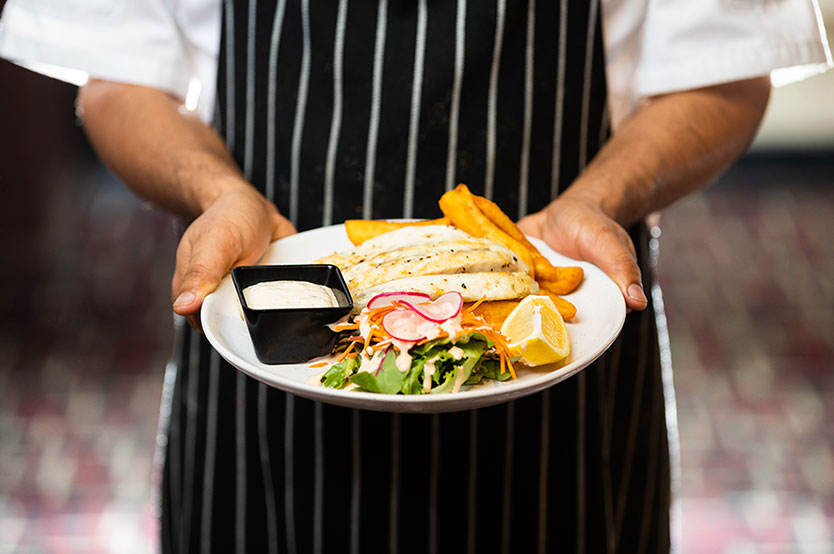 Mr. Lim, Momo Fresh Farms
Marketing is something that needs a lot of time and effort which is something I try to achieve while I work hard on ensuring I produce the best harvest. But since I'm with Secai Marche they help take care of this, allowing me to fully concentrate on the quality of my produce. Thank you Secai Marche. - Mr. Lim, Momo Fresh Farms
FAQ
How do I list my products on the platform?
Please go to "Contact Us" on our website to get in touch with us. Next, we will arrange a visit to your farm and discuss about the opportunities to join us.
How is the selling price determined?
We usually purchase at your cost price and thereafter we will set the listing price.