ARE YOU FACING FOLLOWING PROBLEMS ?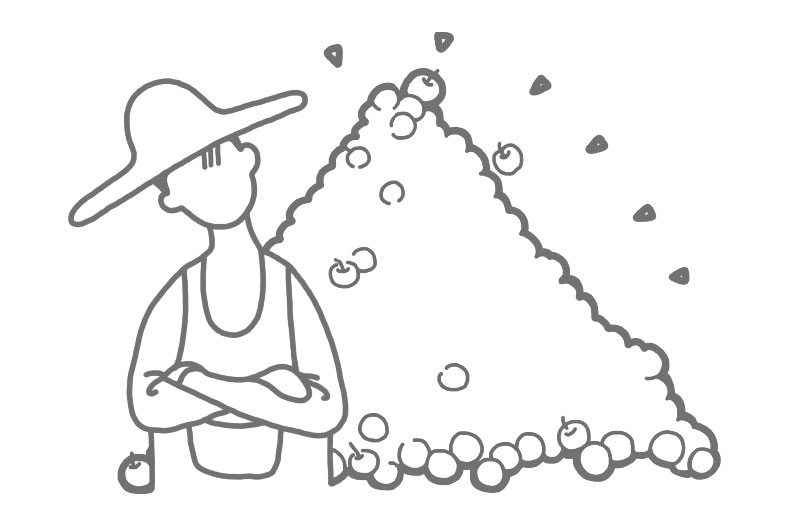 PROBLEM01
Hard to find Customer's Demand
It's not easy for Farmers to know consumer demand & Feedback of their products. Farmers do not even know what to grow, what is consumer preference.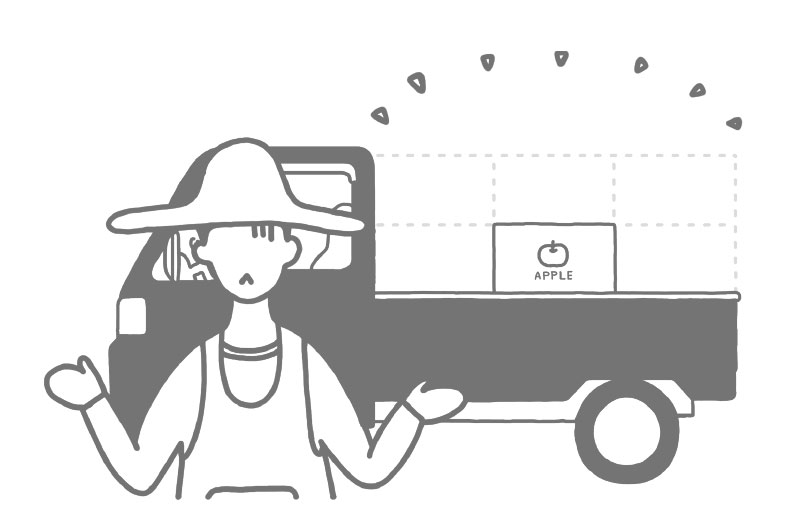 PROBLEM02
Hard to Distribute to each small customers
If order is not by bulk, the most time consuming is the fulfillment such as sorting, packing and delivery to each consumers.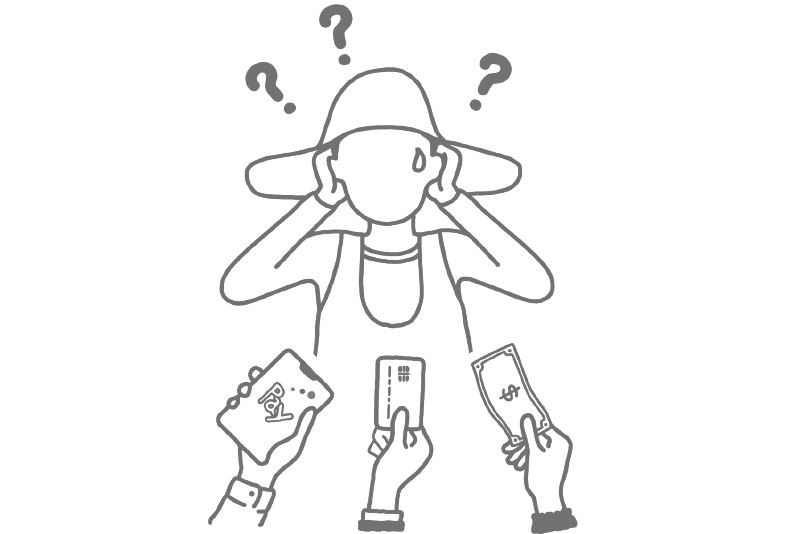 PROBLEM03
Hard to manage Money Collection
Issuing Bill and settle payment is another burden when you get more customers. Chasing late paymnet is a taugh task to achive.

We solve your problems
SECAI MARCHE offers Solutions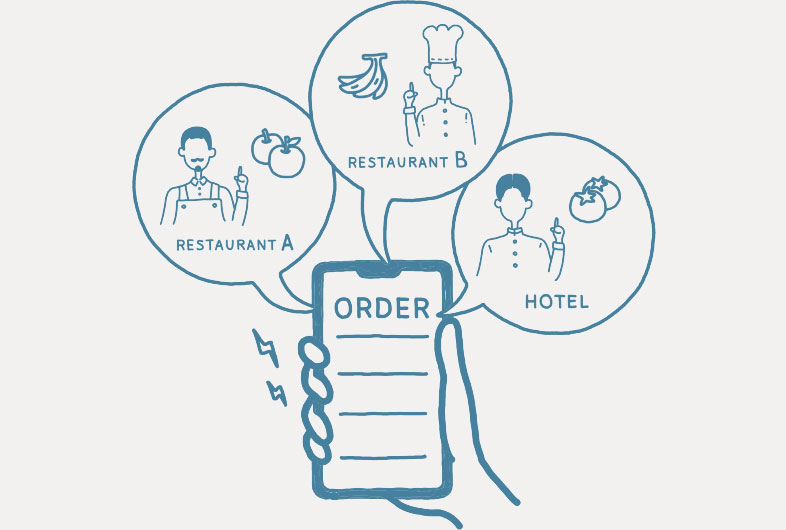 SOLUTION01
We support to Find your customer
You can reach Hotel & Restaurant customers by posting your product information on Secai Marche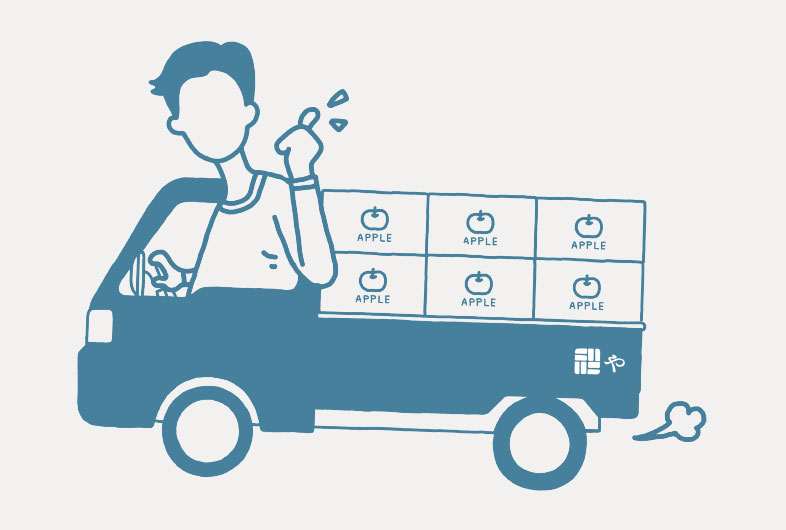 SOLUTION02
Easy Transport,
No more indivudual Sorting & Packing
According to order received, you can send your product to Secai Marche warehouse. You don't have to worry about transport anymore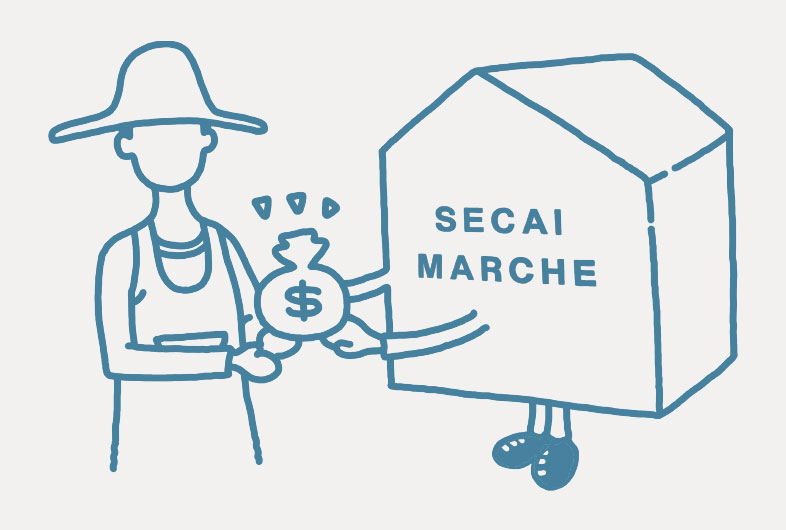 SOLUTION03
Decide your selling price
Secai Marche Purchase your products according to your credit term. More stable for production planning, nor No more hustle for money collection.
Our Services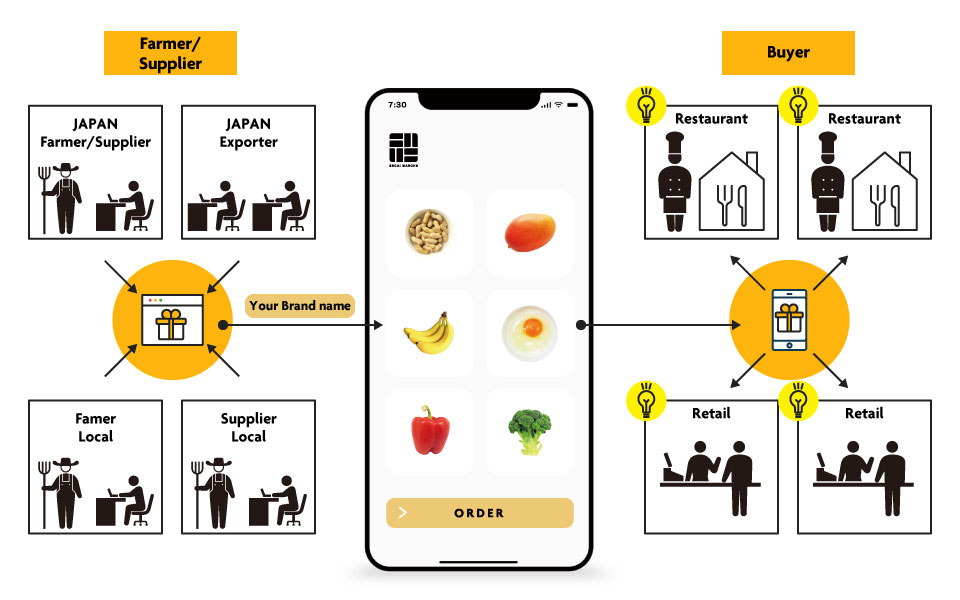 You can easily sell your products you are proud of.By posting products with your Brand name, you can reach Hotel & Restaurants customers you do not even know,So you can focus on your production to improve quality more.
Over 300 Hotels & Restaurants on board
Here are Enthusiasm Consumers!
We connect you .
FAQ
How to list products on the platform?
Please contact us first to participate on platform. We may visit your farm and talk about conditions
How to decide the listing price?
We buy at your cost price and set the listing price.