VISION
Growth for Everyone
By connecting Farmers & Consumers, we're creating a more vibrant society for everyone in the world!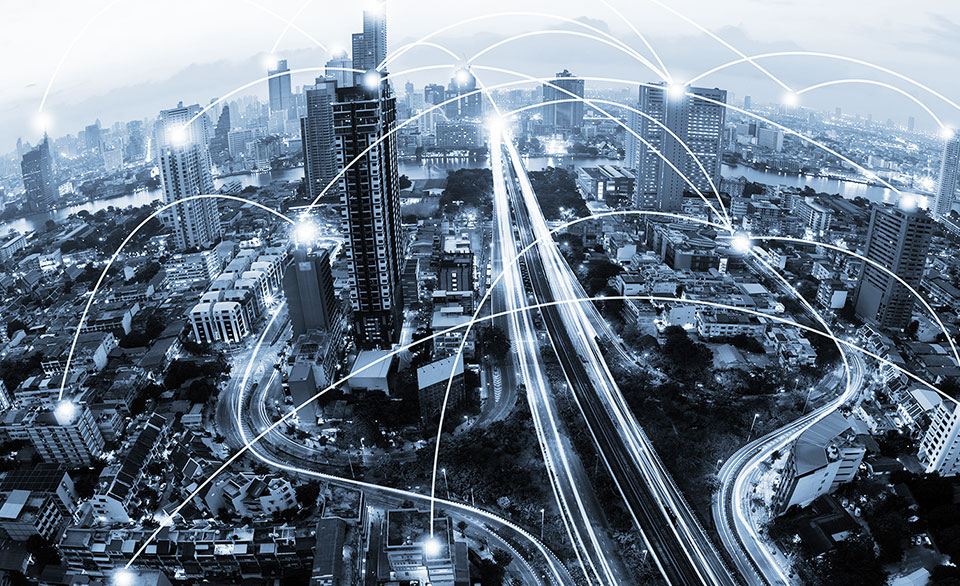 MISSION
Eat Colorfully.
"Make People Happy with colorful food variety"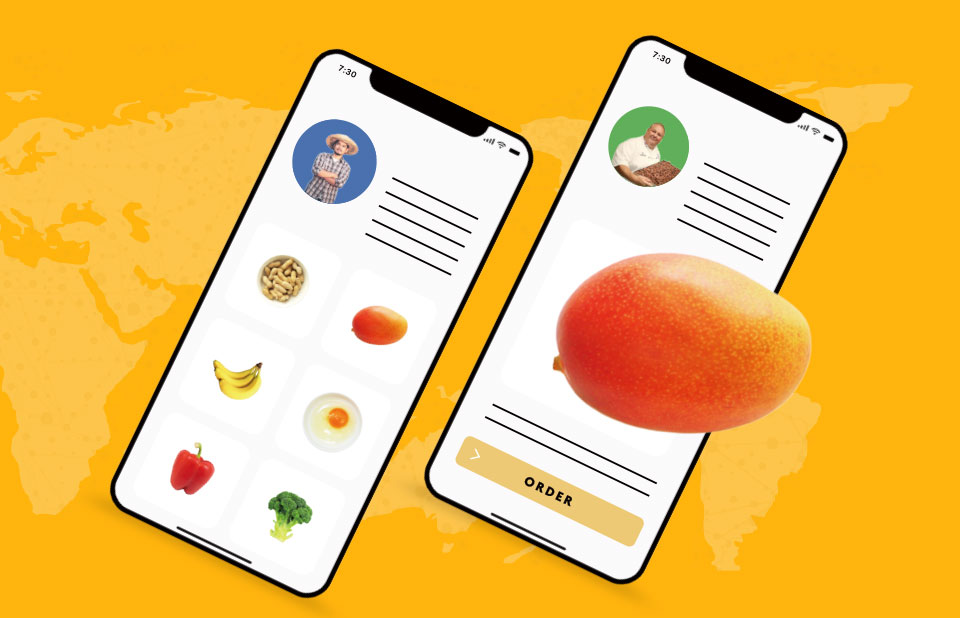 WHAT WE AIM TO BE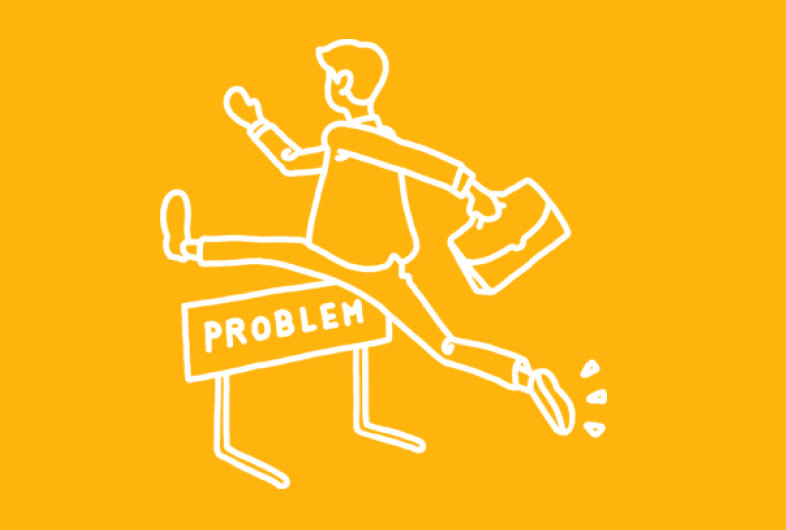 Challenge
It's about dreaming big and changing the game. We're proud to create an exciting and dynamic service that will last forever.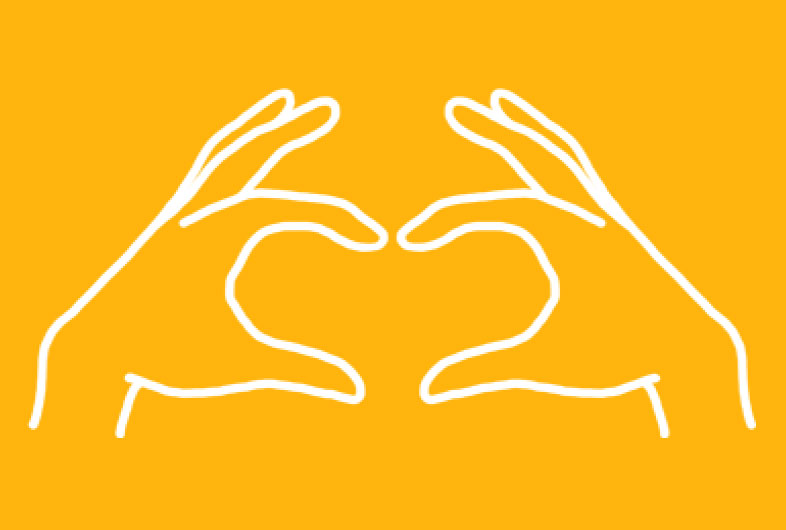 Respect
We respect all individuals and cultures and value their contributions in all aspects of the business with genuine appreciation.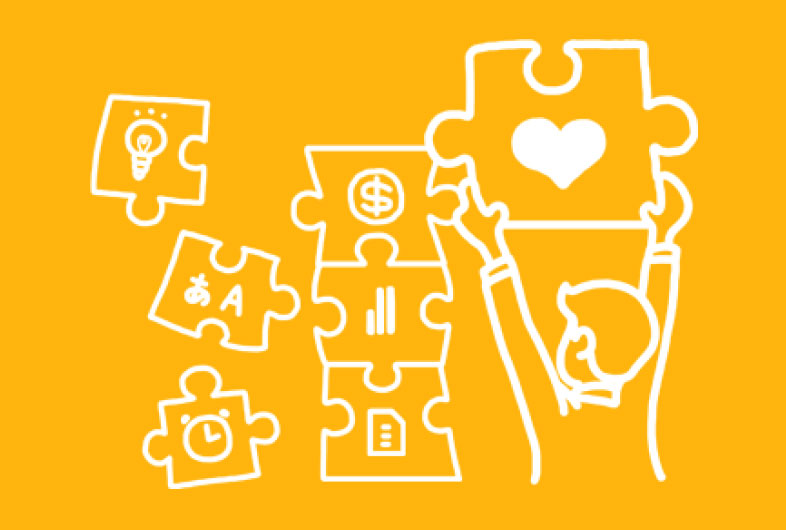 Creativity
We always ask why, we challenge the status quo, and we innovate at every turn.
OUR STORY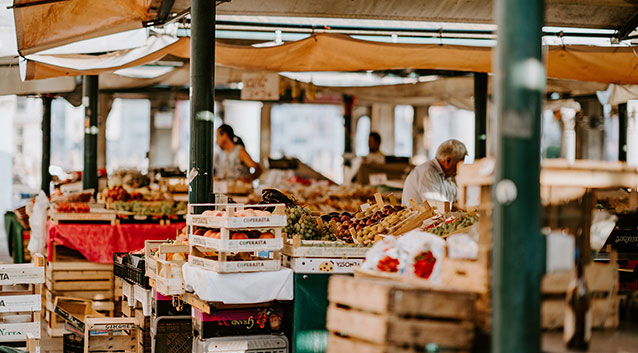 STORY01
Food Supply Chain in Asia
Consumers' demands are shifting as they now desire to have better quality and more variety as compared to quantity when it comes to food. Mass logistic is something in the past as we now embrace demassification in our society.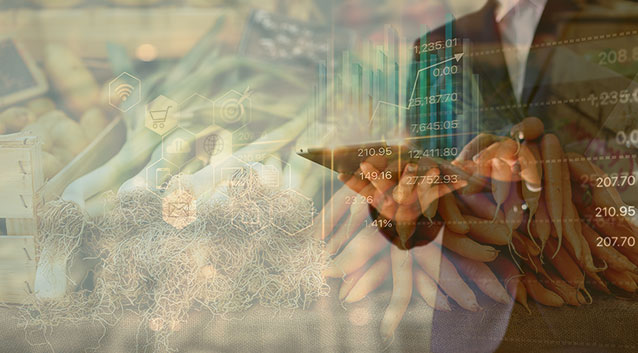 STORY02
Potential Market
There is a growing market for the Food Services industry estimated over USD$100 Billion in ASEAN countries as well as a continuous growth for its GDP & population.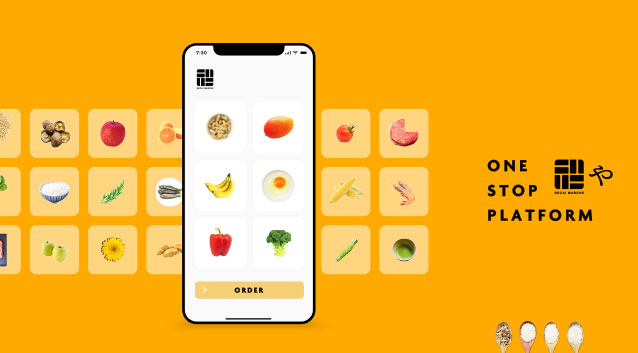 STORY03
Launch of Secai Marche
To cope with the latest wants and needs of consumers, we established the ultimate infrastructure in ASEAN countries which connects Passionate Farmers & Enthusiastic Consumers around the world with advanced technology.
OUR PARTNERS
PAYMENT METHOD

Headquarters
Secai Marche Inc.
Office Address
TOKYO
Business
Trading/Distribution/Retail
System Development
Consulting
Founded
30th July 2018
Capital
240,000,000
Global
Secai Marche Sdn Bhd
Office Address
No.21, Nouvelle Industrial Park,
Jalan Teknologi, Kota Damansara,
47810 Petaling Jaya, Selangor,
Malaysia