VISION
Everyone can be a Hero
By connecting Farmers & Consumers, we enhance vibrant society for everyone in the world.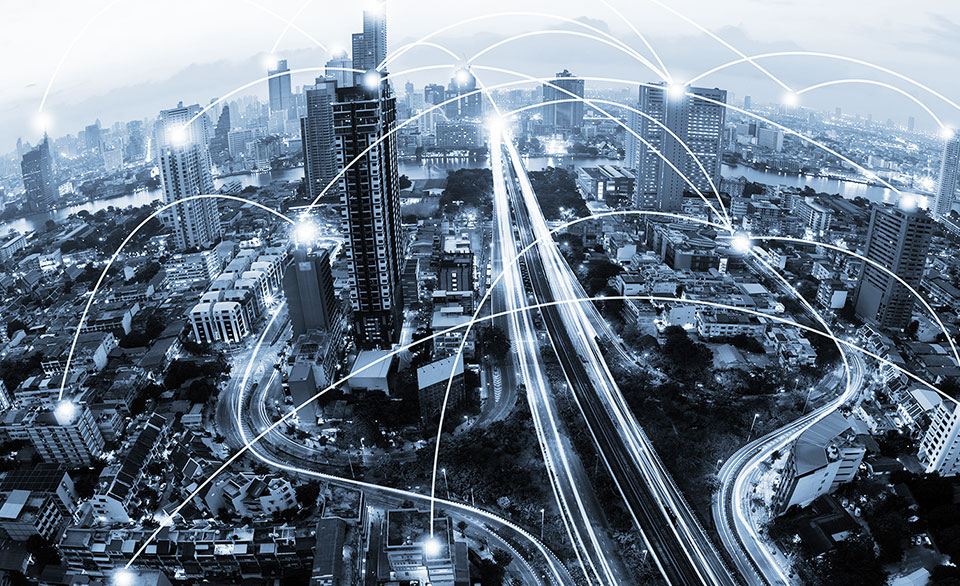 MISSION
Eat Colorfully.
"Make People Happy with colorful food varieties"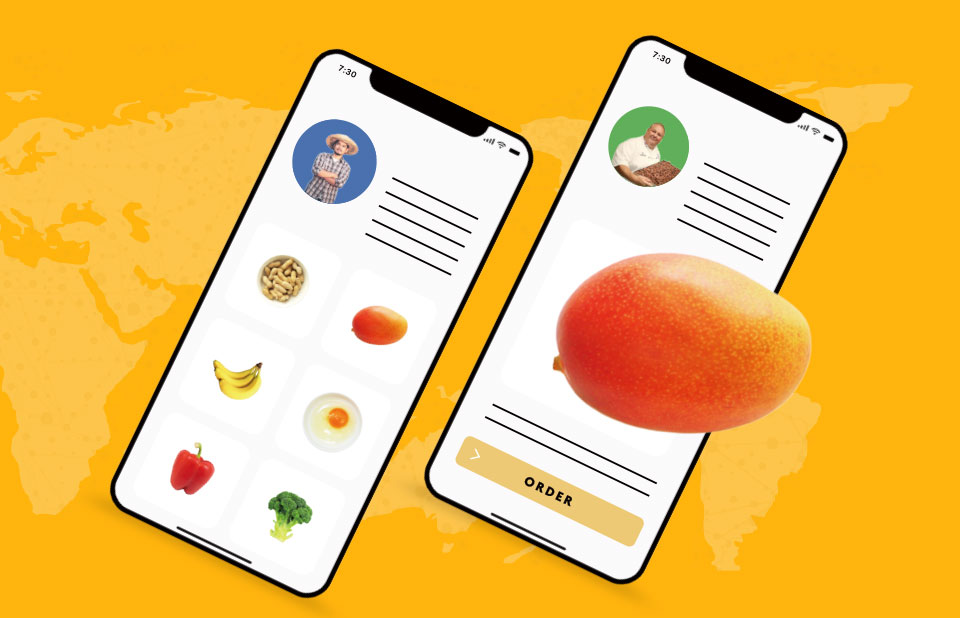 WHAT WE ARE LOOKING FOR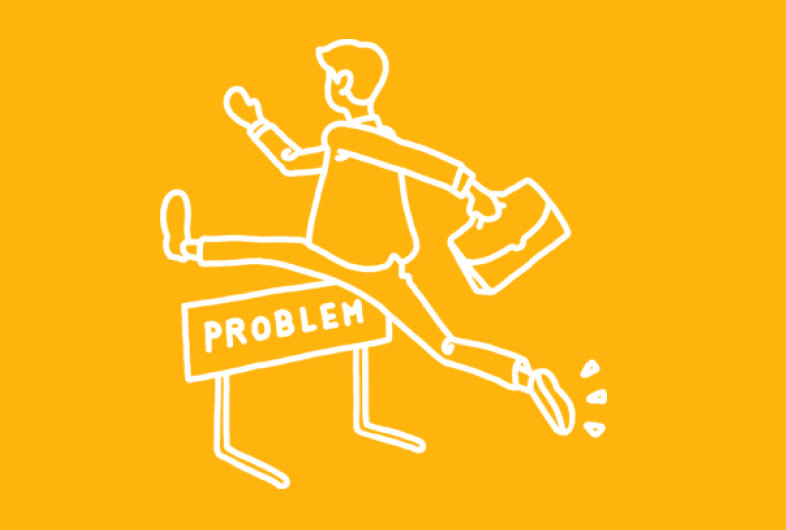 Challenge
It's about dreaming big and changing the game. We are proud to create an exciting and dynamic services forever.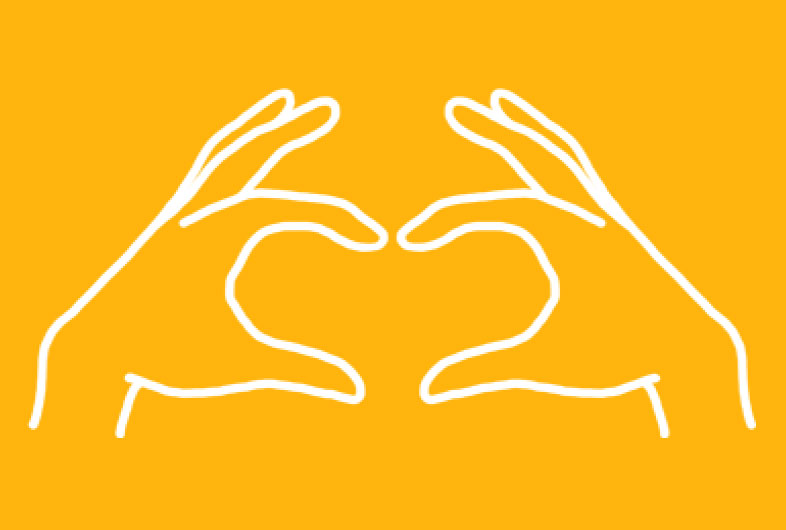 Respect
We respect all individuals and cultures and value their contributions in all aspects of the business with genuine appreciation.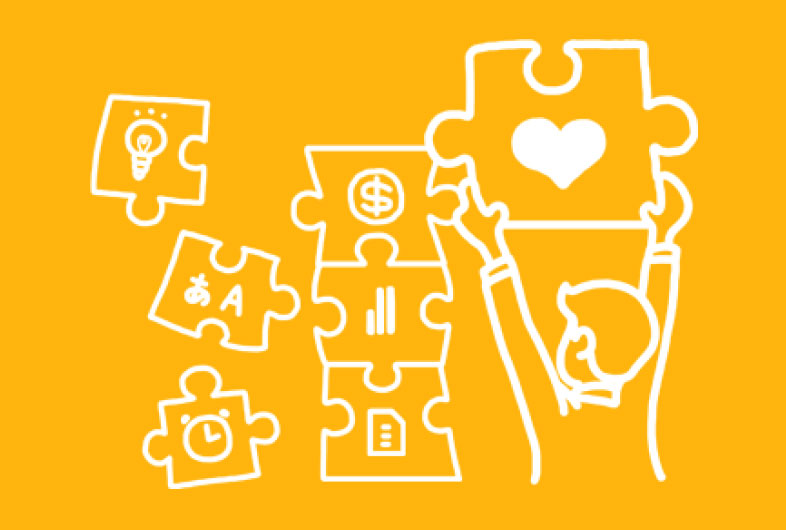 Creativity
We always ask why, we challenge the status quo, and we innovate at every turn.
OUR STORY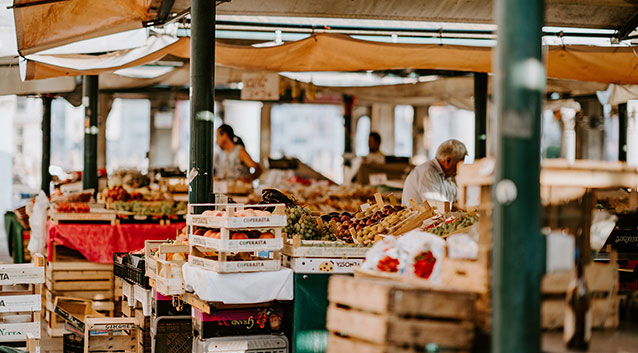 STORY01
Food Supply Chain in Asia
Consumer demands are shifting to varieties and quality more than quantity,
and mass logistics cannot be used, which caused demassification in society.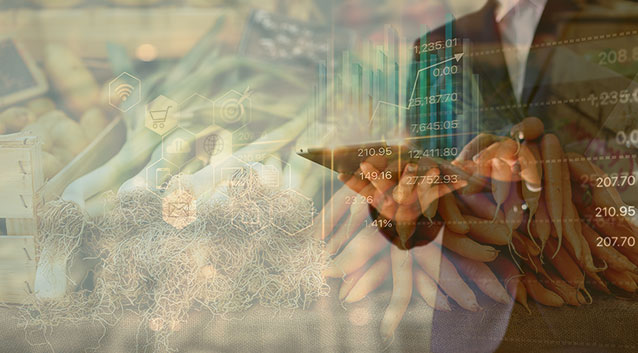 STORY02
Potential of Market
There is a growing market volume over USD100Billion in ASEAN at cost of goods in Food-services, as well as continuous growth of its GDP and population.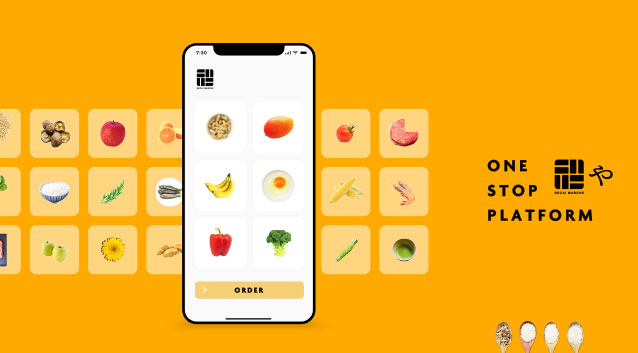 STORY03
Launch of Secai Marche
To cope with new consumer needs and wants,
we establish ultimate infrastructure in ASEAN countries
which connect Passionate Farmers and Enthusiastic Consumers directly in the world with advanced technology.
OUR PARTNERS
PAYMENT METHOD

Head Quarter
Secai Marche Inc.
Office Address
TOKYO
Business
Trading/Distribution/Retail
System Development
Consulting
Founding
30th July 2018
Capital
60,000,000
Global
Secai Marche Sdn Bhd
Office Address
BLOCK C-0-7, M-AVENUE
JALAN 1/38A, SEGAMBUT BAHAGIA 51200
KUALA LUMPUR, SELANGOR, Malaysia