ARE YOU FACING FOLLOWING
THESE ISSUES ?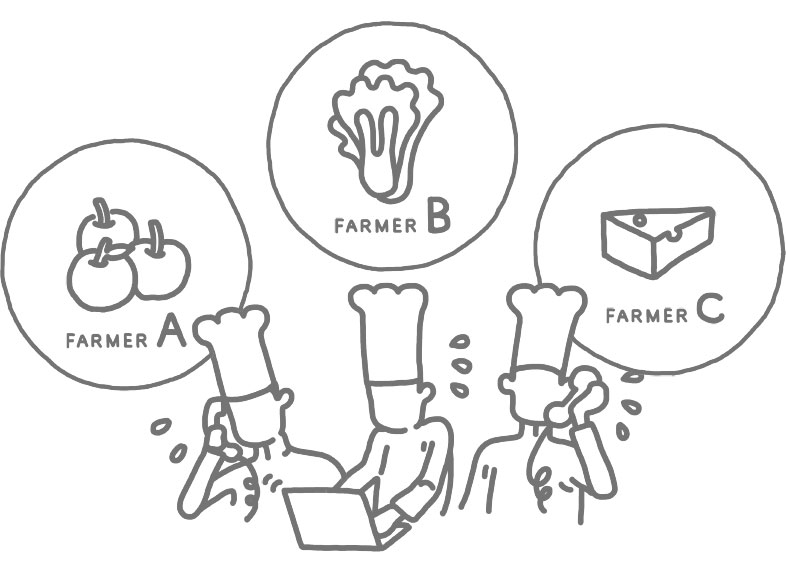 CHALLENGE 1
Limited Access
Difficult to obtain information of products and to access products from around the world.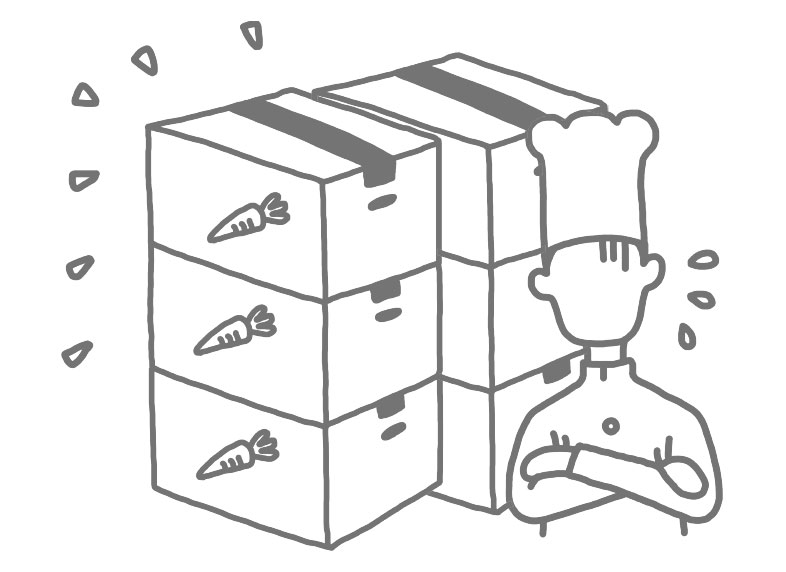 CHALLENGE 2
Less Choices
A lot of Suppliers require certain MOQ, it might be hard for you to have a variety of ingredients to create your desired Menu.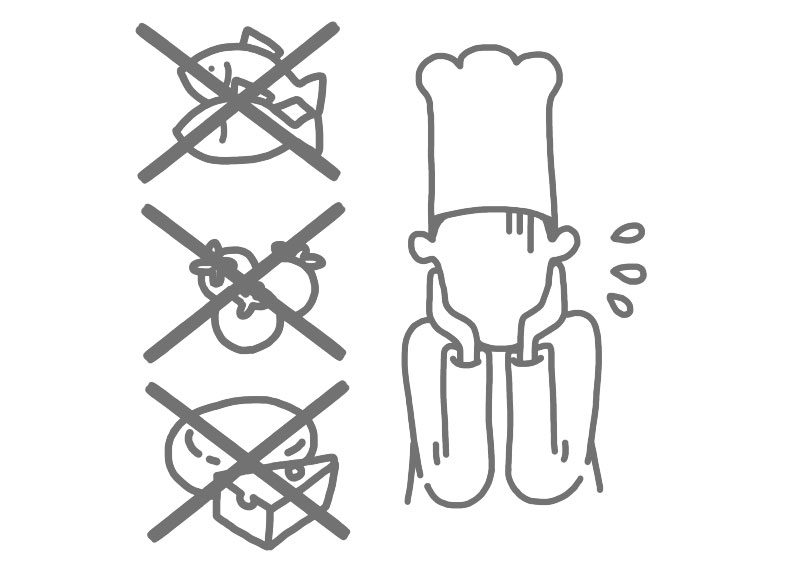 CHALLENGE 3
Quality issue
Are you satisfied with the current quality of your products - Freshness, Taste and the Origin?

We solve your issue_
SECAI MARCHE offers Solutions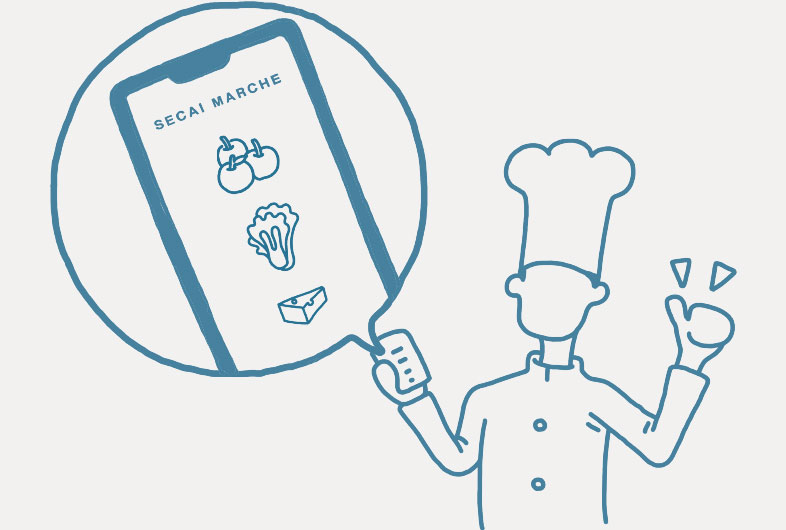 SOLUTION 1
Easily Find Products & Place Order
Convenient to search for products,
a one-stop centre.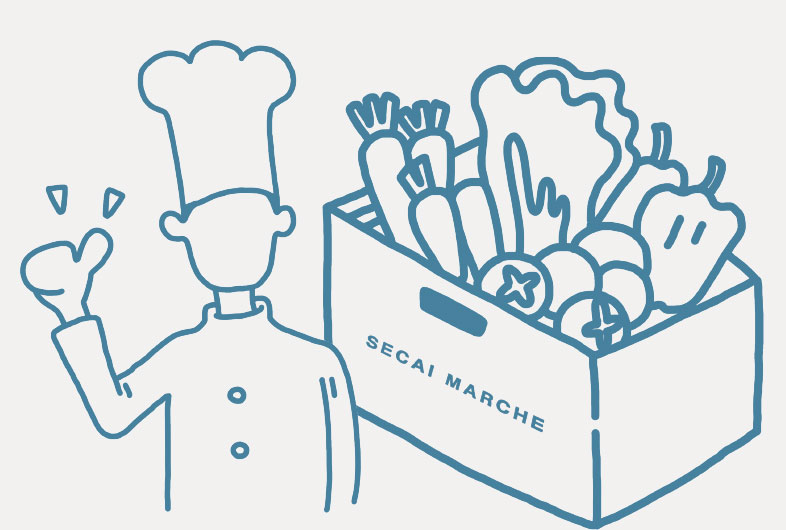 SOLUTION 2
Reduce Wastage & More Variety
Now you can have more variety such as artisanal and imported products, something worth paying for.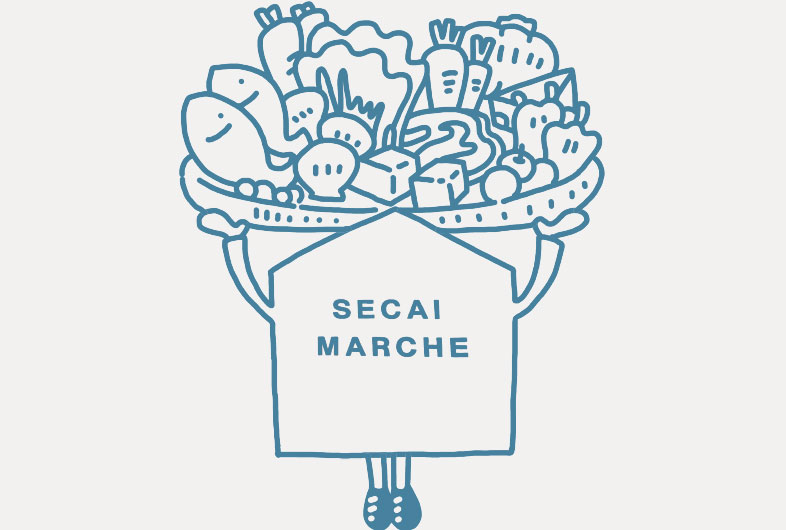 SOLUTION 3
Freshness & Transperancy
You will be satisfied with the Quality & product information, giving you the confidence to use them for your dishes.
Our Services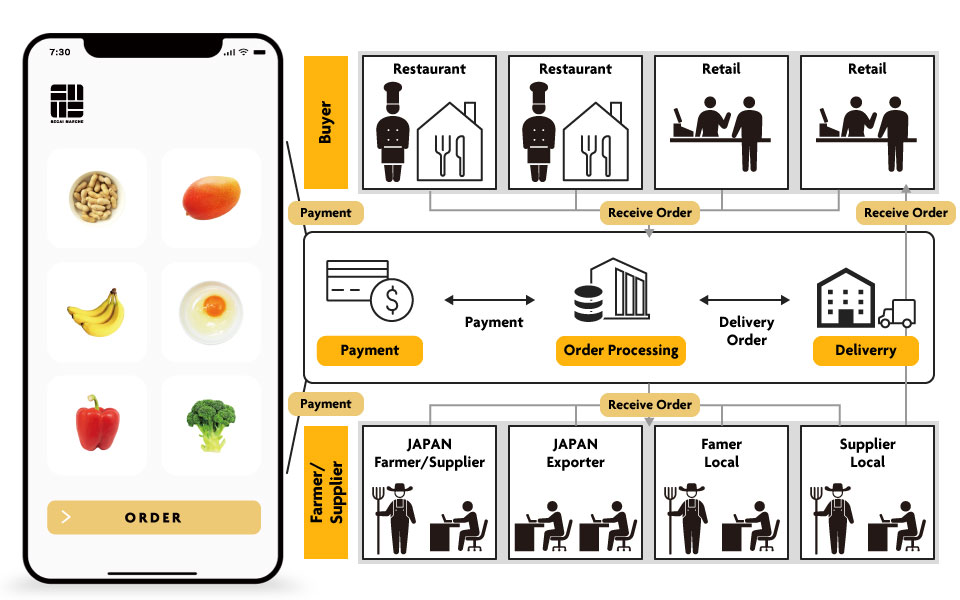 You can find products easily as our platform provides the flexibility of a one-stop ordering platform showcasing a variety of products. You also have the access to an array of artisanal products as well as basic items from Farms all across Asia that are Fresh. This gives you more time to do what you're passionate about (new menu development, promoting your products and more).
More than 3,000 products
from over 150 Farmers and counting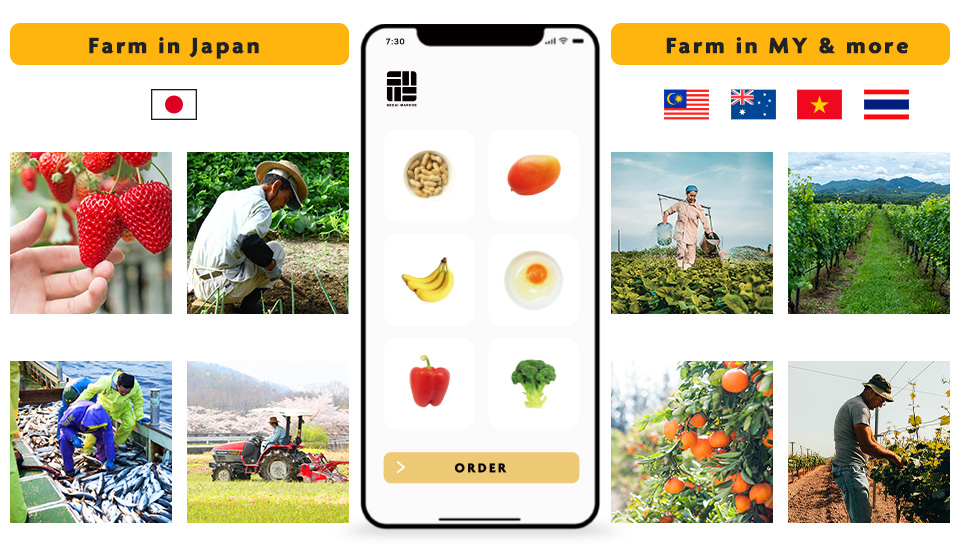 SECAI MARCHE directly connects the best producers and consumers around the world.
There are more than 150 Farmers and 3,000 items mainly from Japan and Southeast Asia are available.
FAQ
How to place order?
You can place order through our platform. Please contact us to open business account first.
How long does it take from ordering to delivering?
Depends on the farmer you have selected. Normally it takes 2 to 3 days for local items and 5 to 6 days for imported items.
Can I place order from several sources at one time?
Yes, you can consolidate your orders from several farmers around the world into 1 bill/order and 1 delivery.