MORE THAN 300 outlets Hotel & Restaurant are using
SERVICE
One Stop Farm Direct Platform for Enthusiasum Chefs & Passionate Farmers
RESTAURANTS
Finding Fresh and valuable ingredients are wish for everyone. Every single restaurant spends a lot of time finding the right products. We believe all the sourcing & purchasing should be much easier, and using right products will acceralate your business expantion. We are here for all enthusiasum consumers.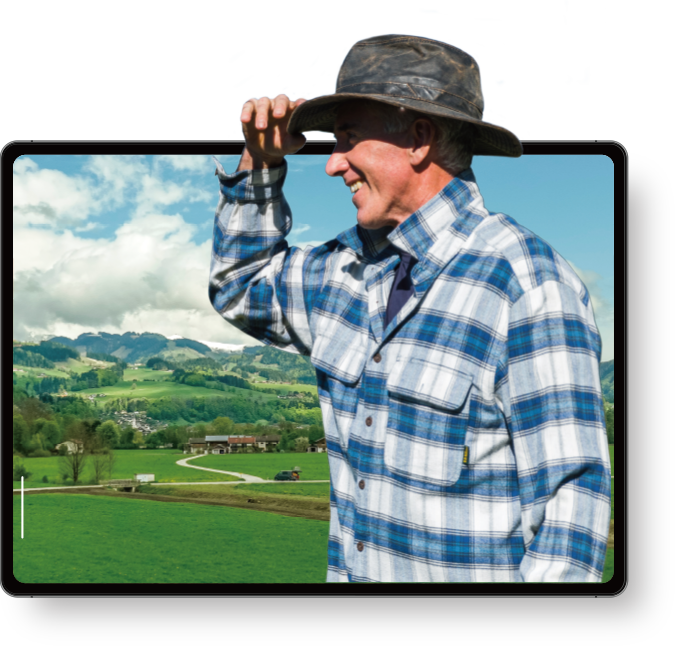 FARMERS / SUPPLIERS
Finding Customer is always not easy as well as Transpotation. Every single Farmer / Supplier spends a lot of time approaching HORECA customers as well as arrangement of Payment & Delivery day by day. We are here for Passionate Producers so you can focus on product quality of your brand.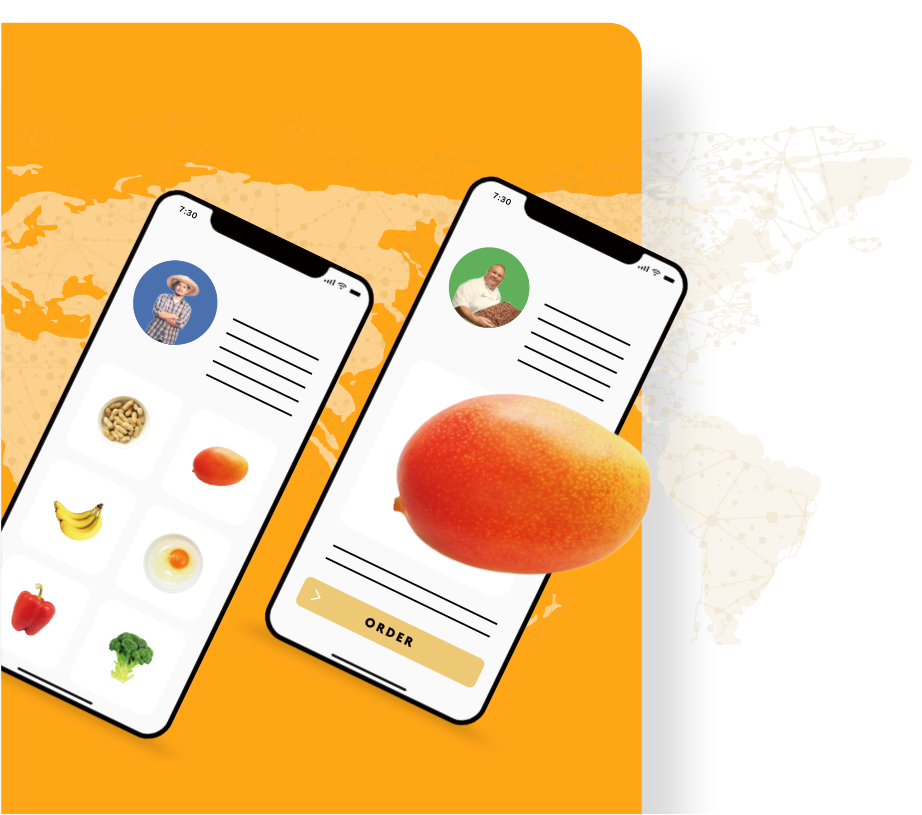 ABOUT US
Secai Marche is always here for
EnthusiasumChefs & Passionate
Farmers.
SECAI MARCHE is Farm-Fresh Platform to link farmers and enthusiasm chefs and consumer in all over the world.
Our mission is to help build more economically viable sustainable small-scale farms in all over the world through improved access to good & delicious foods.
We are a farm oriented online platform for purchasing high-quality and tasty products.
At the same time, We believe we support F&B industry through ingredients that we are proud of, and hope it will lead to happiness of customers and everyone.

RECRUIT We're looking for you to join the team who are as excited as we aim at being No.1 Farm-Direct Plat Form in Southeast Asia. Click here to see current job positions available.